Different by Design

Closing Day and Keller Williams Realty takes a different approach to real estate, one that is built on personal touches, win-win deals and positive results.

Closing Day utilizes the latest technologies, market research and business strategies to exceed your expectations. More importantly, we listen and that means we find solutions that are tailored to you.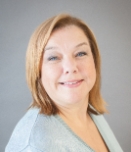 Kim Dunham

It has been my pleasure serving Lansing area residents and their housing needs for the last 21 years. I love real estate, and I enjoy helping others find their dream home or that investment property that is a wise investment. My time in real estate has lead me to leadership positions through different venues in the community. I have been able to take the knowledge I have gained over the years and find ways for my clients to benefit from those experiences and the training opportunities.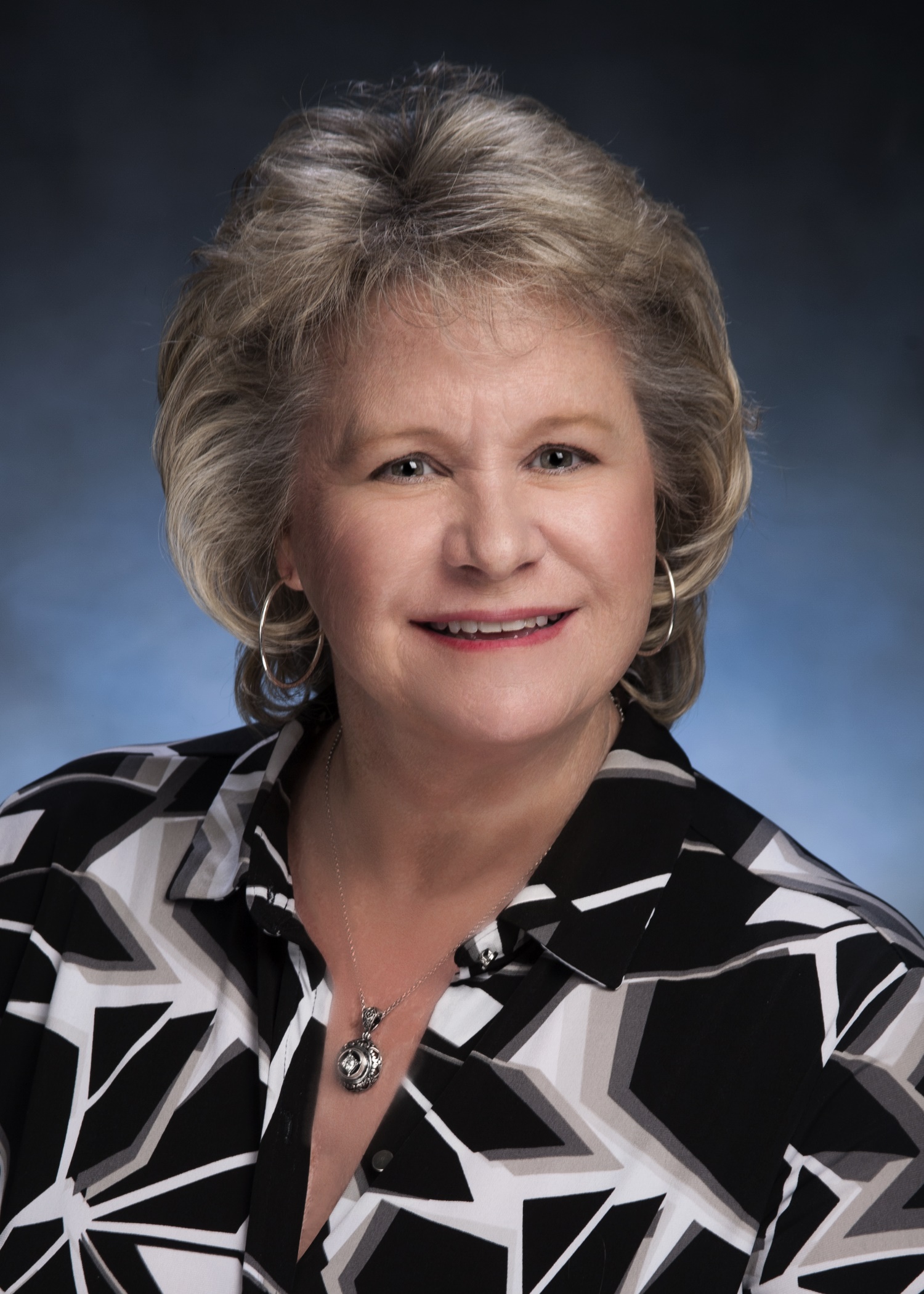 Kim Lundberg

I was born and raised in the greater Lansing area and I work and live in the community that I was born and raised in. I have been a licensed realtor since 1991 and an associate broker since 1994. My education has prepared me to handle all types of residential property transactions. I strive to go above and beyond my client's expectations in service and insist on being straight forward with everyone I meet. I treat my clients as if they were my one and only. Real Estate is my passion and my full time career.


Christopher S. Silker

I have represented clients in both residential and commercial transactions, and worked hard to create a solid foundation of clientele through market expertise. Combining my background in education and a passion for coaching, I take an informative approach to real estate. My goal is to make sure all clients receive the best information on the diverse aspects of a transaction or investment so that life changing decisions are set up for success. In 2015, I closed more than 30 transactions and 3 million in sales, this earned me honors as a KW Top 20 Agent and one of the top agents in the Greater Lansing Area.
In addition to real estate, I coach the Boys Varsity Tennis program at Okemos High School and partners with Court One Athletic Clubs to support local tennis programming through-out the Lansing area. I'm an active member of the National Association of Realtors, Michigan Association of Realtors, Greater Lansing Association of Realtors, and the Realtor Political Action Committee. I'm also a proud graduate of Central Michigan University with a Bachelor of Science in Education degree.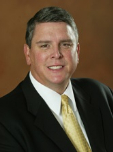 Scott Ray
I want to be your personal real estate professional!! You don't need, nor want, to become an expert in real estate when it's time to buy or sell your home- let me be your expert. I will put all my knowledge, skills and experience to work for you.

As a mid-Michigan resident for nearly 30 years, and as a member of the Keller Williams' client-focused Closing Day office, my team and I will provide you with the highest quality, personalized service, while protecting your interests every step of the way.

I have enjoyed a lifetime of service to others, at the national, state and local level: US Army enlisted, NCO and officer, legislative chief of staff; elected and appointed local goverment positions; higher education senior administrator; and now I have the opportunity to assist families and individuals on a very personal level - helping them to successfully execute some of the most significant transactions of their lives: the purchase and sale of their homes.

Let me be your personal real estate professional!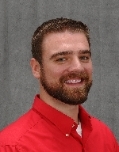 Ammon Smith
It is my pleasure to work with home buyers, owners, and investors alike. I firmly believe that Real Estate is the single best investment available, whether it's the perfect home for your family or a great way to get your money working for you; I am committed to education and believe that the more information you have the better decisions you can make. I am excited to be part of a fantastic team where we take more of a personal consulting approach to fill your Real Estate needs every step of the way.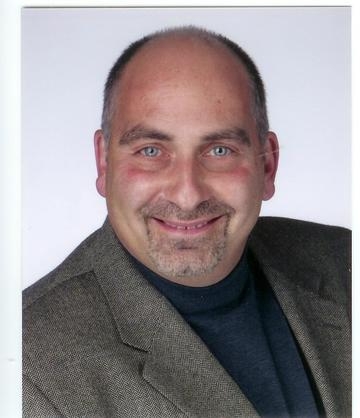 John DeMarco

• Licensed in 1986
• Top rookie Award 1987, Century 21 Hubbell
• Real Estate appraisal One 1994
• Uniform Standards of Professional Appraisal Practice 1994
• Real Estate law 2001
• Brokers Preparation 2001
• CSP Designation in 2004
• Has lived and worked in the Lansing and surrounding area for over 20 years
• Been involved in existing homes and new construction during the span of his career
• For all your Real Estate needs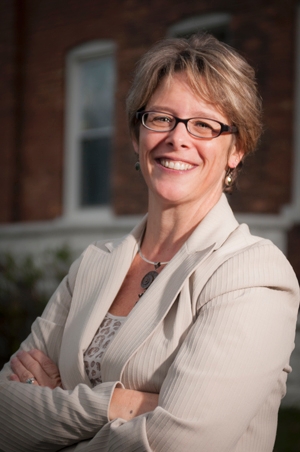 Terrie MacNicol

I have personally been investing in and managing income properties in the Lansing area for close to 5 years. As a Realtor, my desire is to find that perfect property for my clients whether it's a business or personal investment—I love it when I can offer the inside track to appreciating and cash-flowing properties. I listen to my client's needs and match them to the right property, then assure an honest and efficient transaction. I am excited to be working with a top-notch group of real estate professionals and would love to work with you.